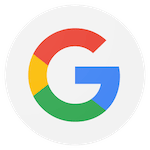 Went for the first time last week, this was my first BJJ experience. My biggest concerns going in were just the fear of encountering a lot of big egos and alpha dog mentalities, but I was very pleasantly surprised to come in and be surrounded by a culture of humility and an atmosphere that builds up a coachable/learning mentality. I will definitely be coming back, and looking forward to learning this difficult and meaningful art and growing as a person.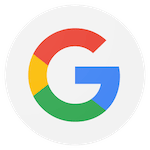 Top notch martial arts school. The instructor is very knowledgeable and an excellent teacher. The other students are helpful and very welcoming. The facility is exceptionally clean and it's a great workout.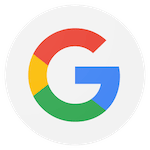 Started training with Danillo a little more than a year ago and it has been an incredible experience. Have learned a lot and have had the chance to meet a lot of great people.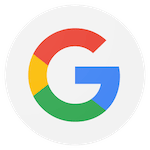 Everyone is treated like family the moment you walk in! The fundamentals classes are a great way to be introduced into BJJ!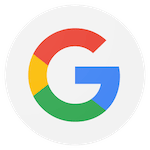 Amazing martial arts school! best BJJ and MMA school in Pittsburgh! no better place to stay fit and learn self defense!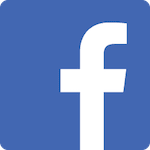 Dropped in while away on work. Very friendly and inviting group. The instruction was first class. I will be coming back in the future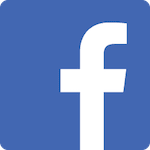 Very professional and well run classes. Good vibe no ego. Definitely go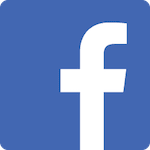 I was in town for a high school reunion and wanted to get some training in. Indio was very accommodating and I had a great session with terrific partners Looking forward to training again on my next visit to the 'burgh!!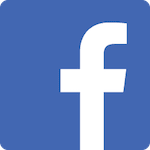 I just started my Journey there and everyone there is friendly and very welcoming. I am extremely happy that God led me there.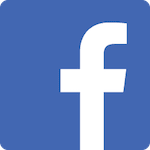 Recently started learning Brazilian ju jitsu here, sensei Danillo is knowledgeable and helpful, and he happily shows me the same moves repeatedly until I understand them (nice sense of humor too 😂). The atmosphere is great and team is friendly, everyone keeps their ego in check and the more experienced students pass down their knowledge as well. Prices are reasonable. Would recommend!